How to control Haylou headphones
How to control Haylou GT3 Earbuds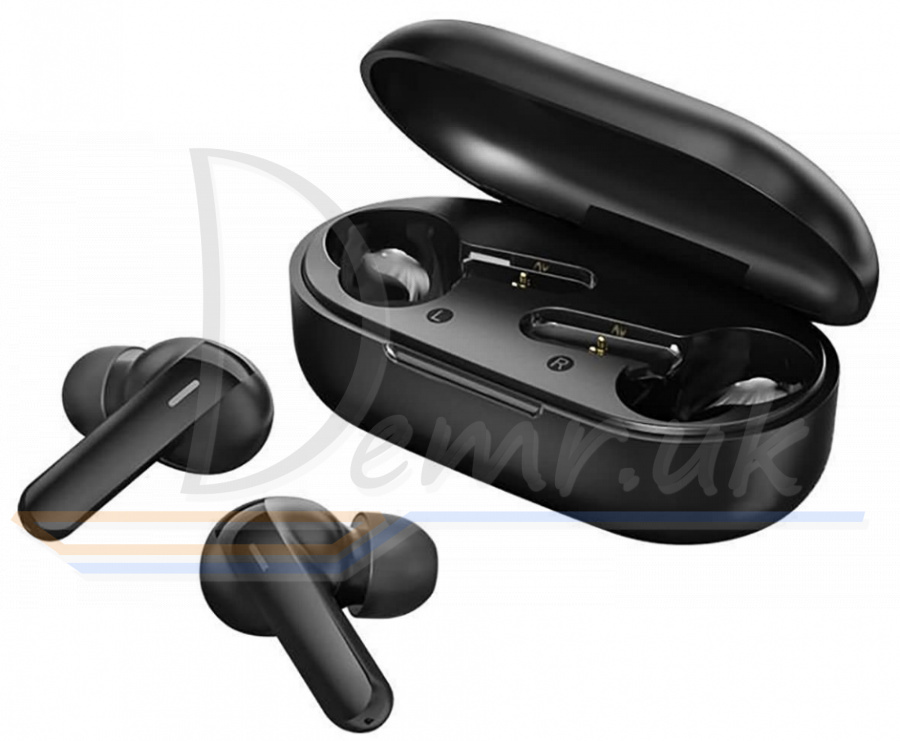 Skip track backward - Double touch left earbud
Skip track forward - Double touch right earbud
Resume / pause playing - Touch either earbud
Answer / end incoming call - Double touch either earbud
Ignore incoming call - Keeping touching either earbud for 1s
Activate voice assistant when standby - Triple touch earbud
Read more: How to use Haylou GT3 headphones. How to connect to a phone, Wearing...
How to Control Haylou GT5 Earbuds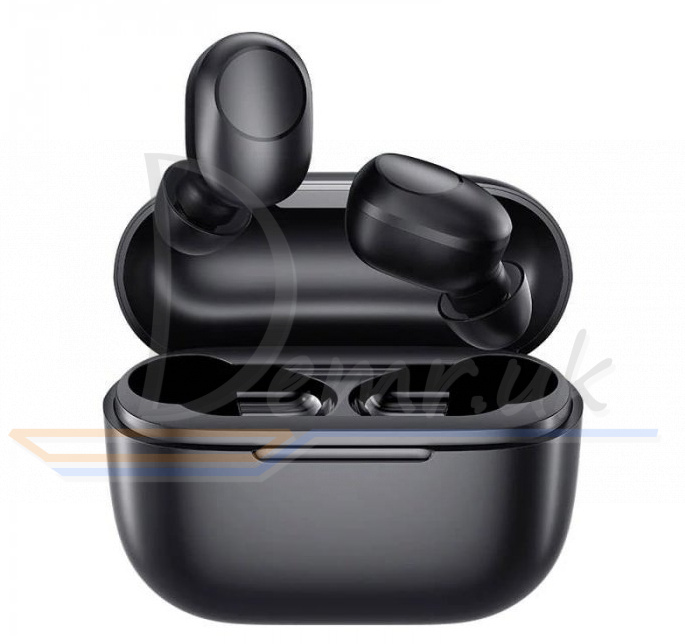 Play/Pause music
Put on/ take off Haylou GT5 earbuds or Click ×1 on R / L
Previous song/Next song
Clicks×2 on L/Clicks×2 on R
Answer/Hang up
Clicks×2
Reject call
Long press for 1s
Voice assistant
Clicks×3 on L
Turn on/Turn off game mode
Clicks×3 on R
Answer the second call
✓ When the phone calls, double-click the MFB to answer the call;
✓ When there is a new call during the mobile phone call, press the MFB to keep the previous call and make the second call;
✓ Double-click the MFB to switch between two calls;
✓ Press and hold the MFB for 1 second to hold the first call and reject the second call.
Read more: User guide - Haylou GT5 headphones. Specifications, Charging...