Haylou Headphones Specifications
Specifications (Haylou GT3)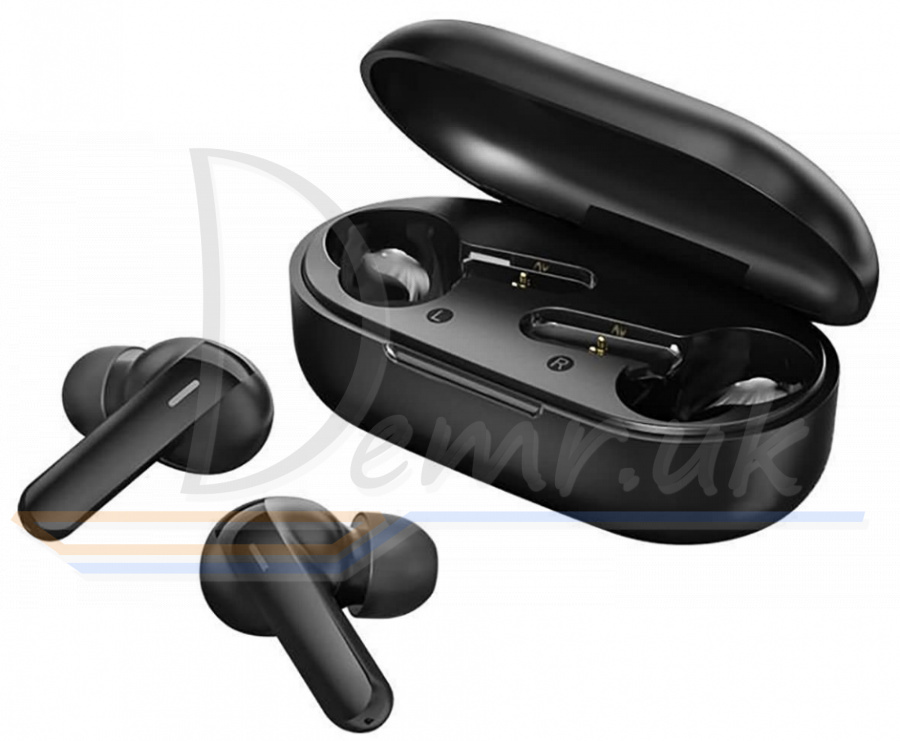 Earbuds Parameters
Operation range: 10m(open space with no obstacle)
Battery capacity: 40mAh(single earbud)
Charging time: approx. 1.5hr
Calling time: approx. 3hr
Standby time: approx. 105hr
Input: 5V, 100mA
Battery type: Li-ion
Bluetooth version: V5.0
Charging Case Parameters
Input: 5V, 500mA
Output: 5V, 150mA
Charging time: approx.2.5hr
Standby time: approx.5 months
Battery capacity: 600mAh
Battery type: Li-ion
Read more: User guide - Haylou GT3 earbuds. How To Reset, power On/Off...
Specifications - Haylou GT5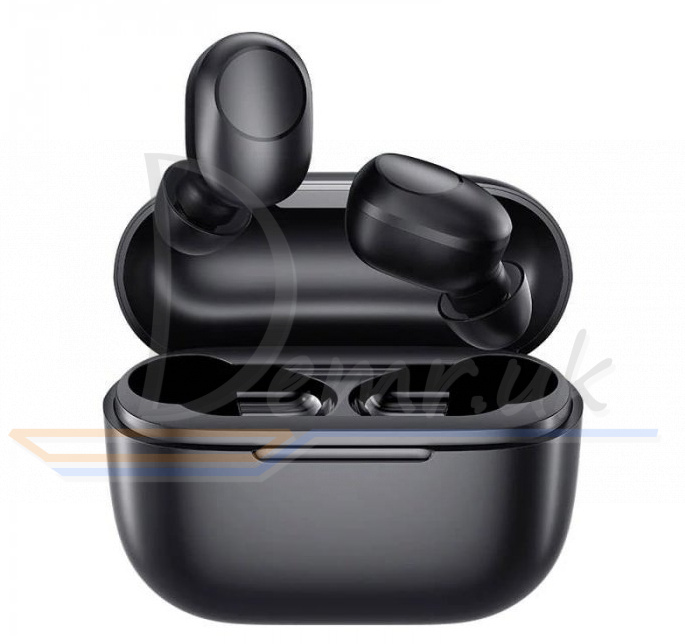 Earbuds
Operation range: 10m ( open space with no obstacle)
Battery capacity: 40mAh ( single earbud)
Charging time: Approx. 2hr
Talk time: Approx. 4hr
Standby time: Approx. 60hr
Input parameter: 5V 100mA
Battery Type: Li-ion
Bluetooth version: v5.0
Charging case
Input parameter: 5V 500mA
Output parameter: 5V 150mA
Charging time: Approx.3hr
Standby time: Approx. 5 months
Battery capacity: 580mAh
Battery Type: Li-ion
Read more: Manual - Haylou GT5 earbuds. Factory Reset, turn On...