How to wear Haylou headphones
How to wear Haylou GT3 Earbuds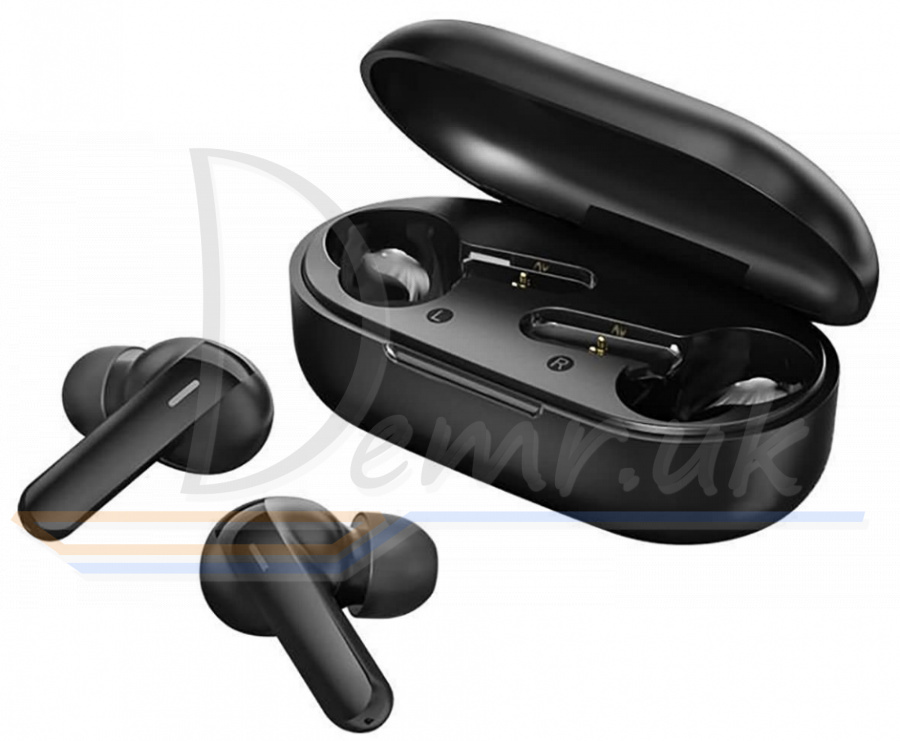 Place Haylou GT3 earbuds in your ears and rotate it for maximum comfort.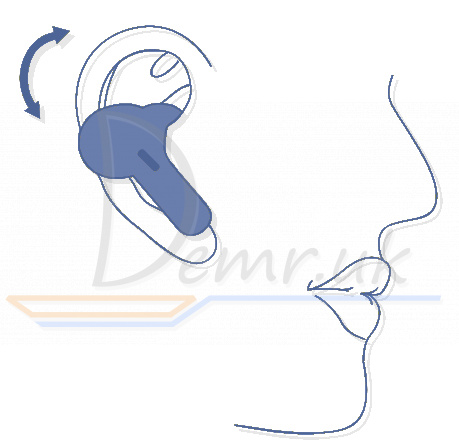 Read more: User guide - Haylou GT3 earbuds. Specifications, Charging...
How to wear Haylou GT5 Earbuds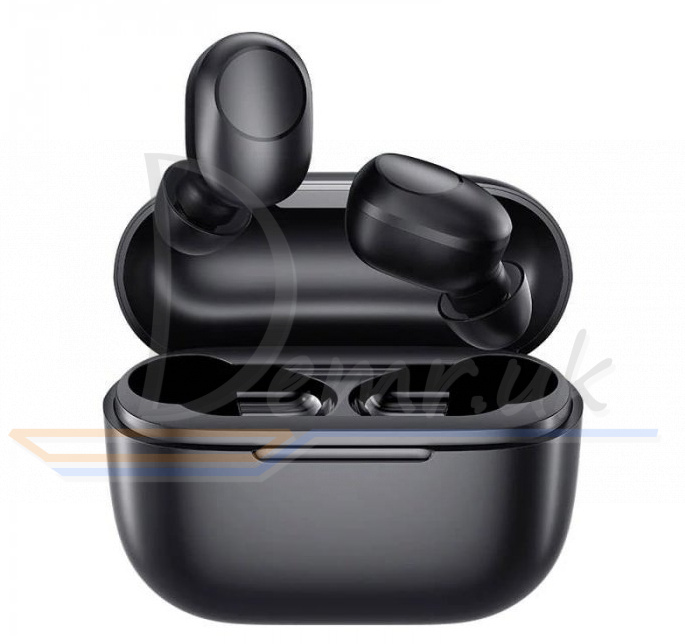 Distinguish left and right earbuds, and adjust earbuds to fit your ears comfortably.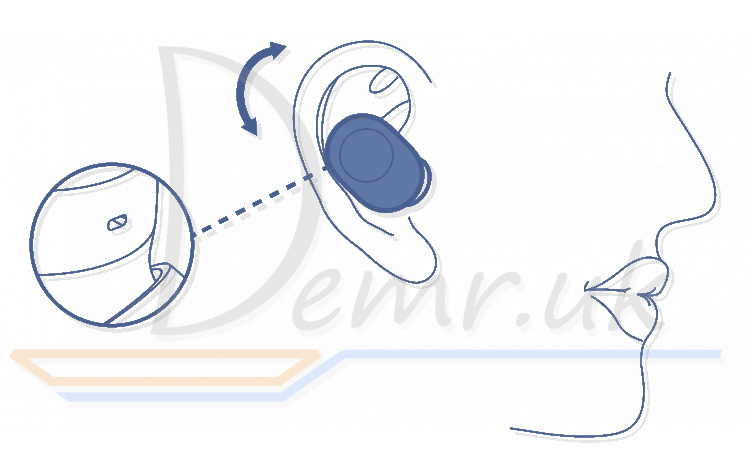 Please set Mic towards your mouth to get a better calling experience.
Read more: Manual - Haylou GT5 earbuds. How to charge, how To reset...