Victure PC420 WiFi IP Camera - User Guide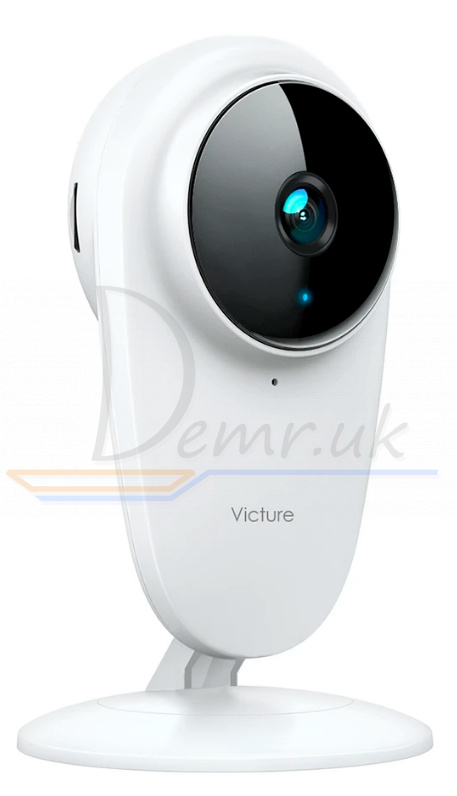 Victure PC420 1080P Home Security Camera Diagram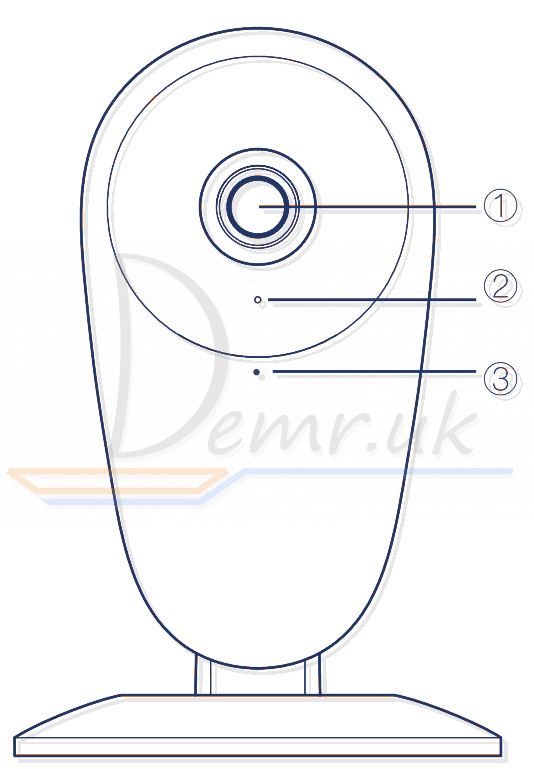 1 - Lens
2 - Indicator
3 - Microphone
4 - Power port
5 - Reset button
6 - Speaker
7 - SD card slot
How to connect Victure PC420 WiFi Camera to a phone
Download the APP by searching Victure Home APP or scanning the QR code below: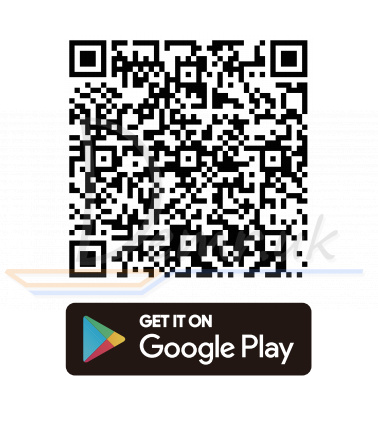 1. Download Victure Home App and create an account
2. Connect Victure PC420 camera to a power outlet and wait for 15 seconds until red status light flashes
3. Connect your phone to 2.4G wifi and login in Victure Home App and click "+" on the front page
4. Follow the instruction on the app to finish the steps of connection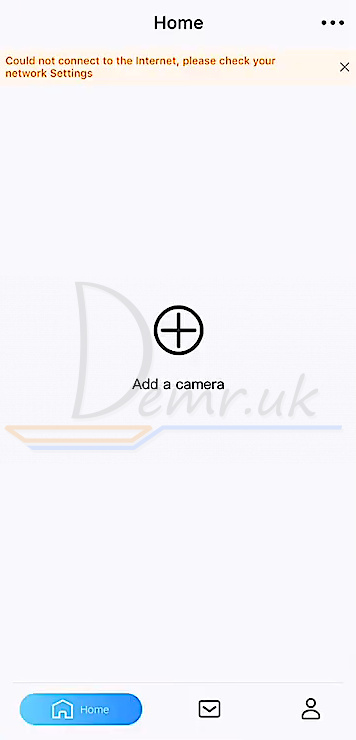 Scan the QR code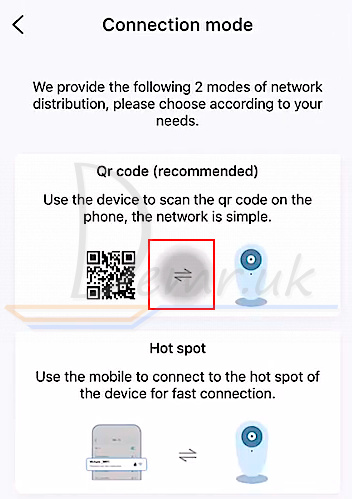 Wait for the indicator light turn into flashing red. If not, please reset the camera.
Push "Red Light Flashing"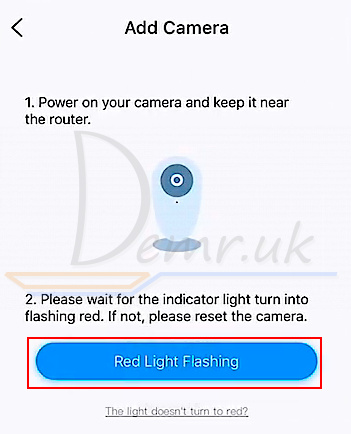 Connect with 2.4GHz WiFi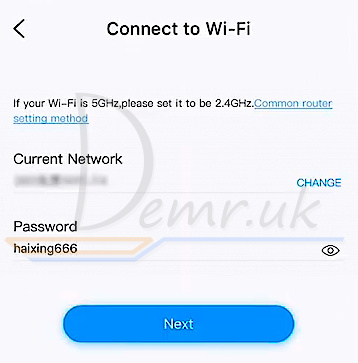 Place QR code at 20cm to 26cm in front of Victure PC420 camera. Whet the LED indicator turns steady Green, Please go to the next step.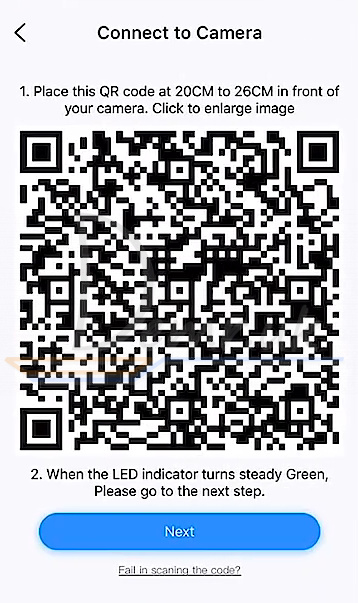 Indicator flashes in green.
When the camera is connected, the indicator will be solid green.
Name Victure PC420 Camera and push "Next".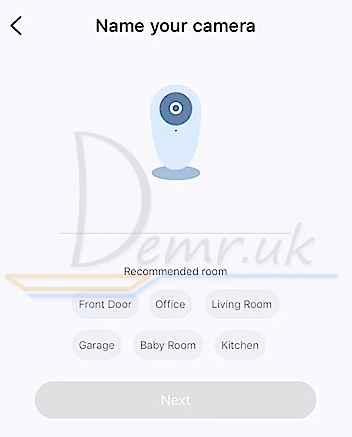 LED Indicator - Victure PC420
Solid red light - The device is powered on and initializing
Flashing red light - Victure PC420 is ready to connect
Flashing between green and red - Wi-Fi account or password is wrong, please reconnect
Flashing green light - Connection is in progress
Solid green light - The device is working properly
RTSP Path - Victure PC420
Type - VLC
Protocol - rtsp://
Path - cam/realmonitor?channel=[CHANNEL]&subtype=1
Read also
Ring Stick Up Cam Battery (3rd Generation) Wi-Fi IP Camera - Manual