How To Turn On/Off Haylou GT5 headphones.
How to Turn On/Off Haylou GT5 Earbuds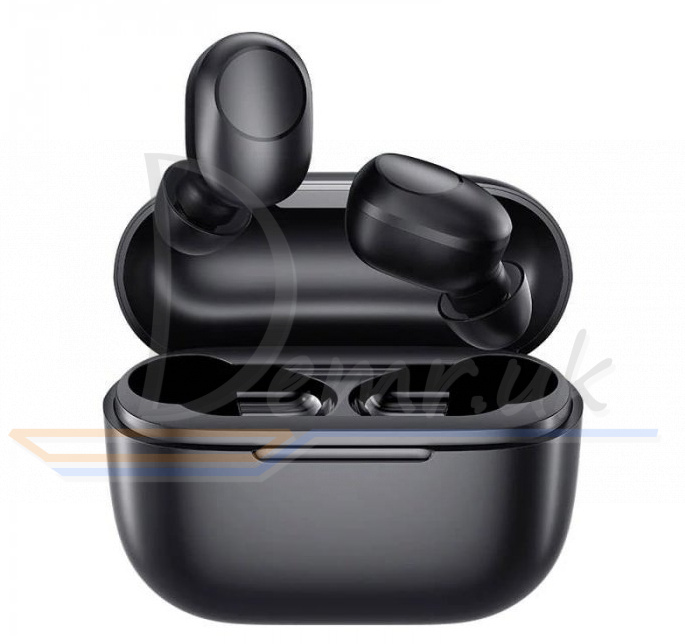 Pick out Haylou GT5 earbuds to power on. Hold MFB for 1.5s to power on(LED glows white for 1s), if earbuds are not in carry case.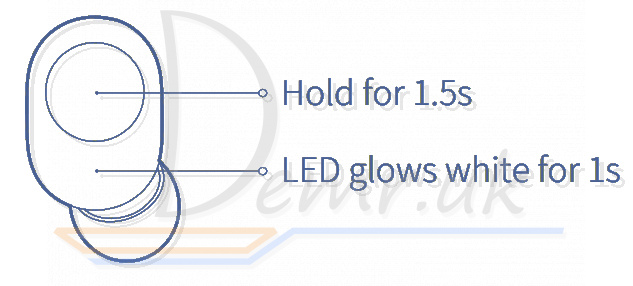 Push earbuds back in case to power off them. Hold MFB for 4.5s to power off earbuds(LED glows red for 2s).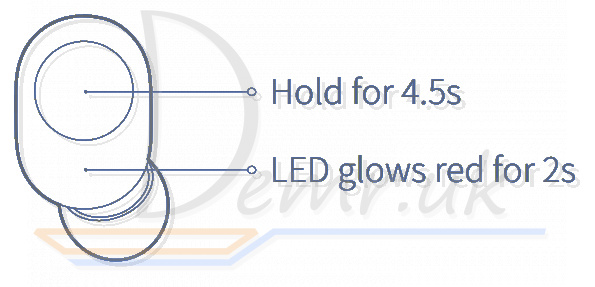 Read more: Manual - Haylou GT5 earbuds. Factory Reset, turn On...