How To Connect Haylou GT5 headphones to a phone
How to connect Haylou GT5 Earbuds to a Phone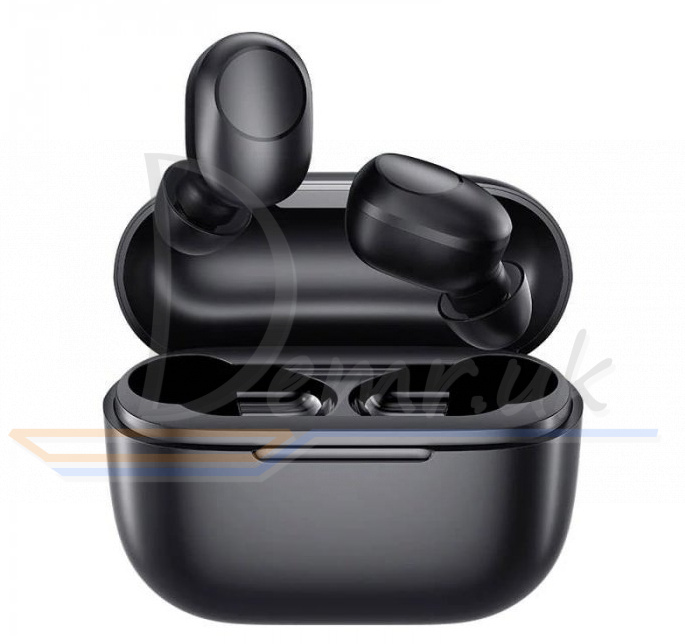 Automatically Pair
1. Take two Haylou GT5 earbuds out from the charging case simultaneously. After the white light is on, then the red and white lights start to flash alternately. If the above process is completed, the earbuds will be successfully paired.
2. When the white light of the left/right Haylou GT5 earbud flashes slowly, turn on Bluetooth and search for "Haylou GT5", then tap to connect
3. After the first connection, the earbuds can be automatically connected to the lastest paired device when turned on (Bluetooth needs to be turned on).
Note: If the connection fails, put the earbuds back to the charging case and repeat the above operation.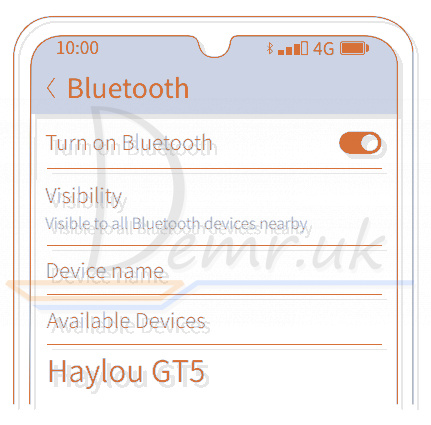 Manually Pair
When Haylou GT5 earbuds is turned off, press and hold for 1.5s to turn on the two earbuds, then wait for 2-3s for the earbuds to be connected in series, and when the white light of the right earbud flashes slowly, turn on the device's Bluetooth to connect.
Read more: User manual - Haylou GT5 earbuds. How to charge, how To reset...