How To Reset WiFi IP Cameras
Factory Reset - Arenti GO1 Camera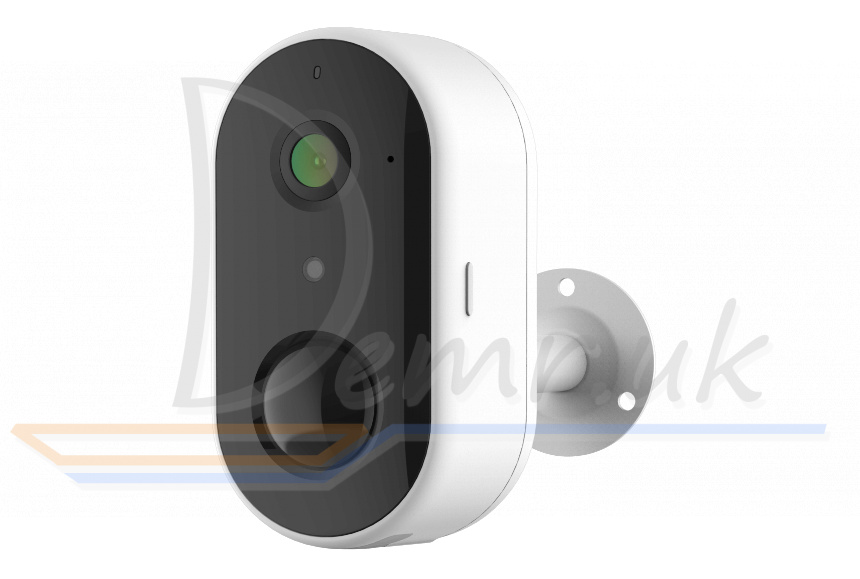 To reset the device, press and hold the reset button for 5 seconds.
Read more: Installation guide - Arenti GO1 WiFI IP Camera. Specification, Installation...
Factory reset - TP-Link Tapo C200 Camera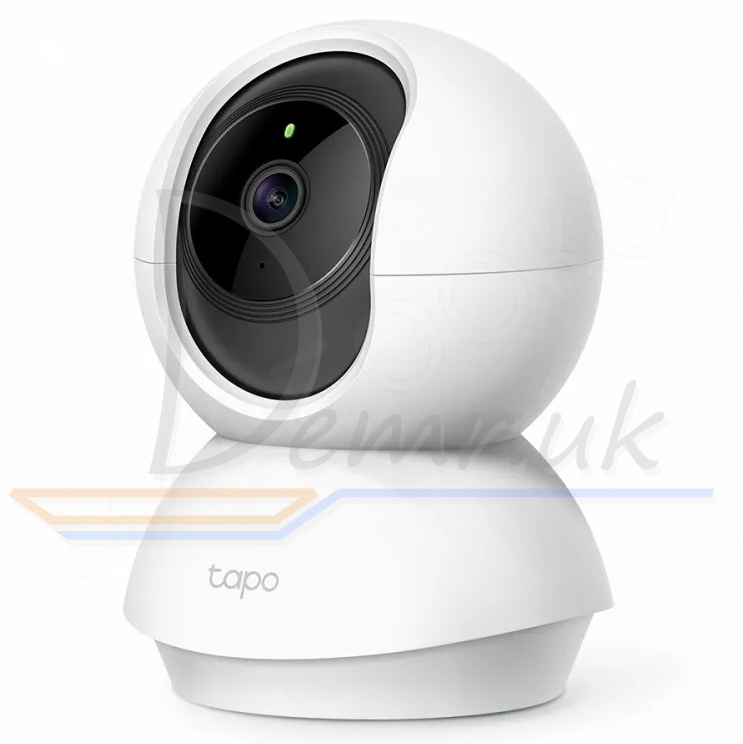 1. While TP-Link Tapo C200 camera is powered on, tilt the camera lens up, then press and hold the RESET button for at least 5 seconds until the LED blinks red.
2. The camera will reset and reboot.
Read more: How to use TP-LINK Tapo C200 WiFI IP Camera. How to mount, Mobile app...
How to Reset Wi-Fi Smart Reolink Argus Pro (Argus 2) Camera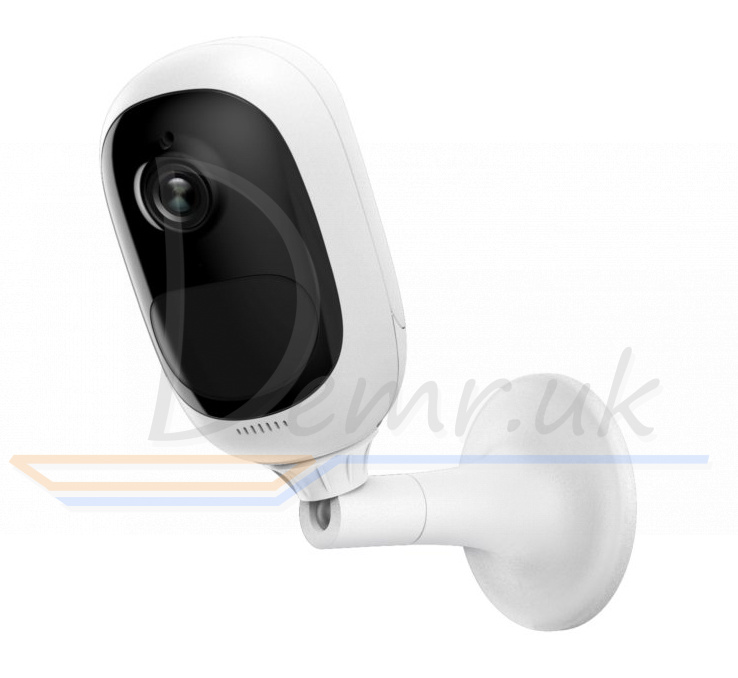 Step 1. Insert a reset needle into the reset hole of your camera.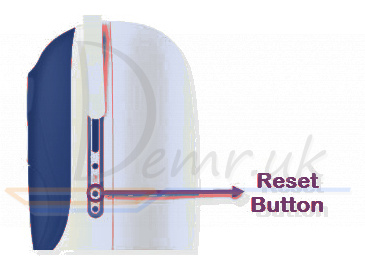 Step 2. Press and hold for several seconds until you hear the prompt "Factory reset succeeded!" or beeping(new version of prompt), which means the camera is factory reset successfully. Then release the Reset button.
Done! You've successfully factory reset your Reolink Argus Pro (Argus 2) camera. Please run Reolink App, scan the QR code and set up the camera again.
Read more: How to use Reolink Argus Pro Camera. Mobile app, Specification...
G. Important Notice (Foscam C2)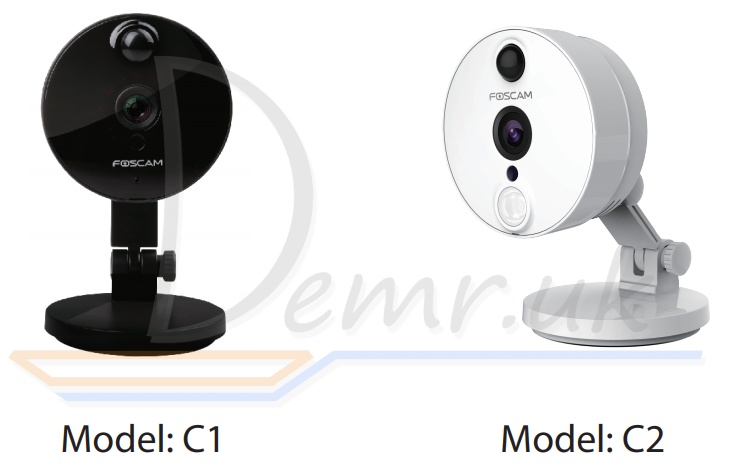 Camera Username & Password
The camera username & password are used to access and manage your camera. Having a strong password can improve the security of your camera signifi­cantly.
If you have forgotten either of them, please press and hold the "Reset" button on the camera while it's powered on to restore it to factory default settings. After hearing the voice prompt, release the button. The camera will automatically reboot and the default settings will be restored. The default username / password will then become admin / (blank), respectively.
After restoring to the factory default settings, please delete the camera from Foscam App, and then add it again.
Read more: Foscam C1, C2 quick installation guide.