How To Reset Xiaomi Mi True Wireless Earphones 2 Basic headphones
Factory reset (Xiaomi Mi True Wireless Earphones 2 Basic)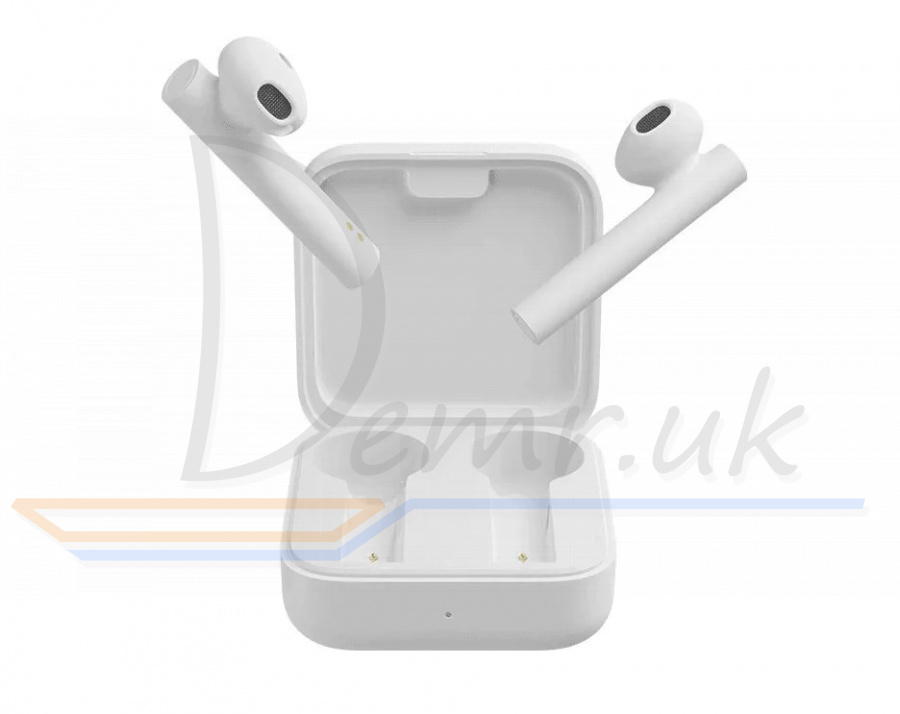 Clearing connection history
1. Place the left and the right earphone into the charging case.
2. Simultaneously press and hold the touch areas of the left and the right earphones for seven seconds, then release the touch areas once the indicators of the earphones light up in white.
3. Mi True Wireless Earphones 2 Basic have been reset and the connection history has been cleared. The indicators of the earphones blink white, and the earphones are waiting for a connection.
Read more: Instructions - Mi Earphones 2 Basic. How to connect to a phone, Wearing...