How to control Xiaomi Mi True Wireless Earphones 2 Basic headphones
How to control Earphones (Xiaomi Mi True Wireless Earphones 2 Basic)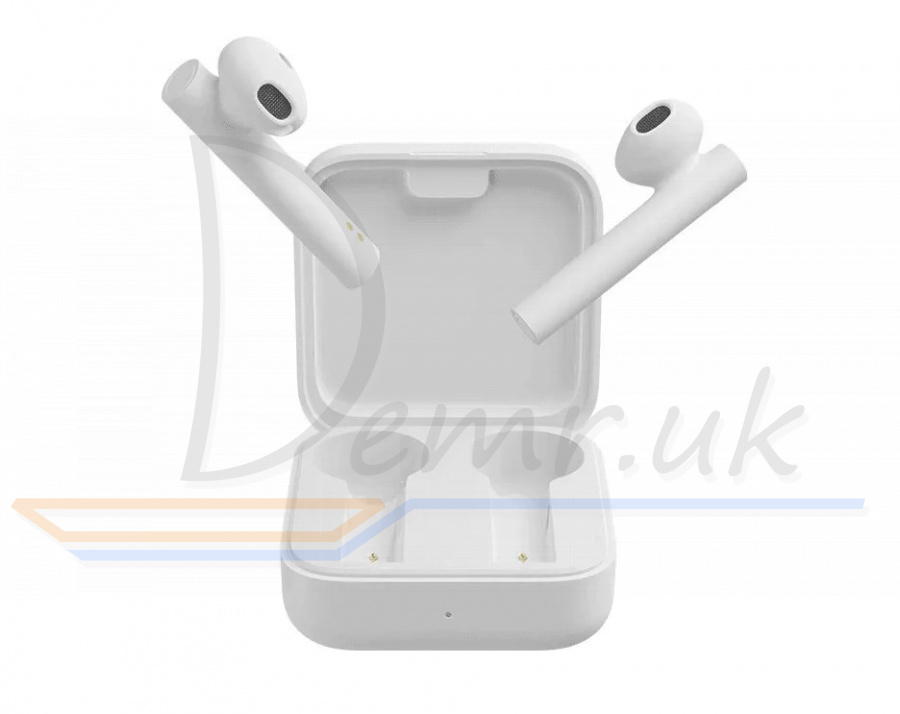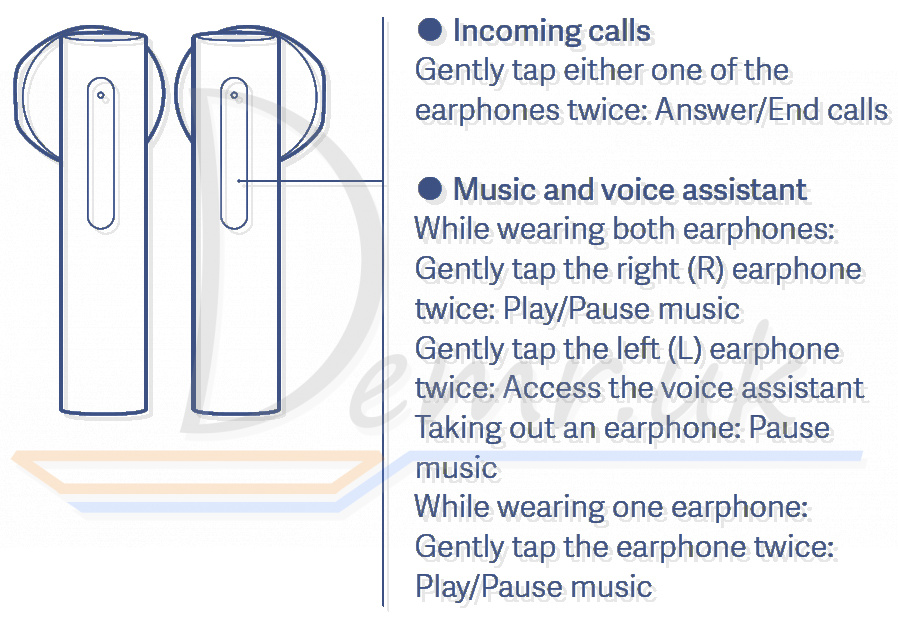 Incoming calls
Gently tap either one of the earphones twice: Answer/End calls
Music and voice assistant
While wearing both Mi True Wireless Earphones 2 Basic: Gently tap the right (R) earphone twice: Play/Pause music
Gently tap the left (L) earphone twice: Access the voice assistant
Taking out an earphone: Pause music
While wearing one earphone. Gently tap the earphone twice: Play/Pause music
Notes:
1. The voice assistant function can be used only if your device supports it, and this function needs to be granted permission on the device.
2. When only using the left earphone, place the right earphone into the charging case and close the lid.
Read more: User manual - Mi True Wireless Earphones 2 Basic. Wearing, turn On...