How to wear Xiaomi Mi True Wireless Earphones 2 Basic headphones
Wearing - Mi Earphones 2 Basic (Xiaomi Mi True Wireless Earphones 2 Basic)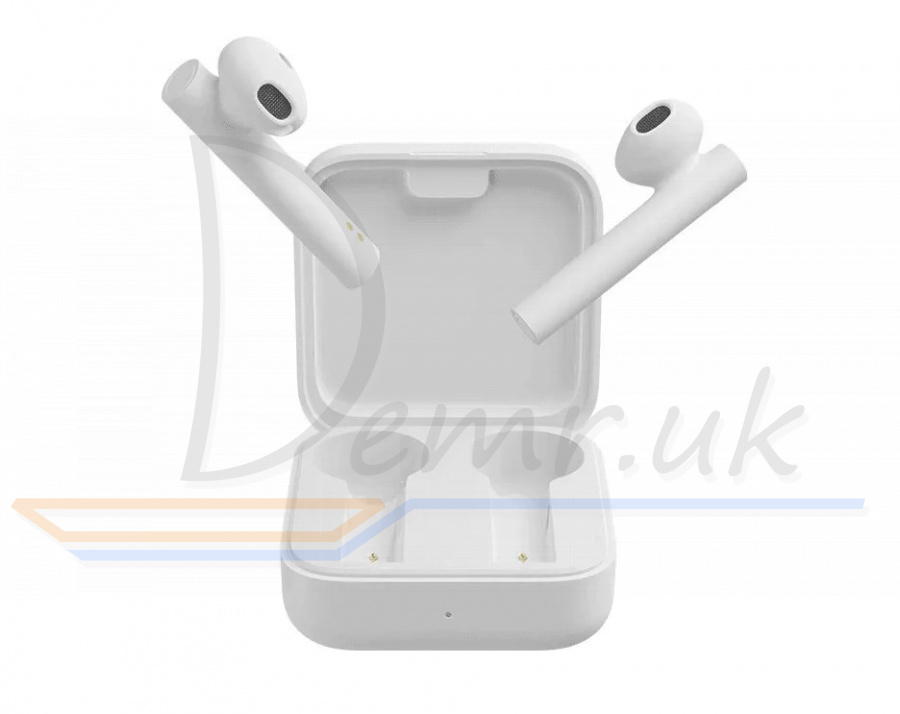 Take the earphones out of the charging case, and insert them into your ears according to the left (L) and right (R) marks.

Note: After using the earphones, place them back into the charging case. This will extend their lifespan and help you avoid losing or misplacing them.
Read more: Manual - Mi Earphones 2 Basic. How To Reset, power On/Off...