How To Reset Anker Soundcore Liberty Neo headphones
Reset - Anker Soundcore Liberty Neo Earbuds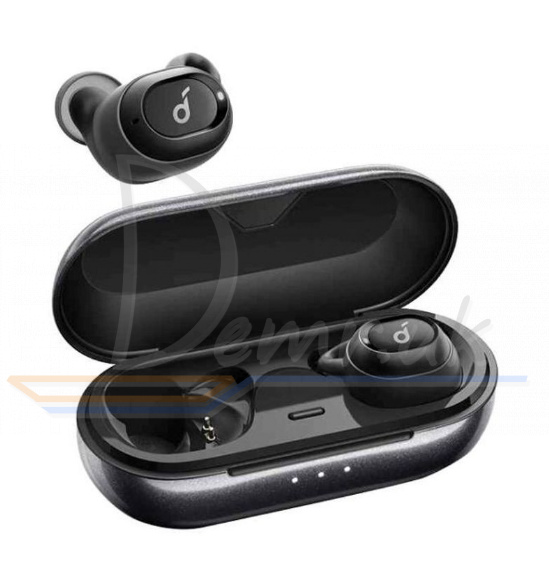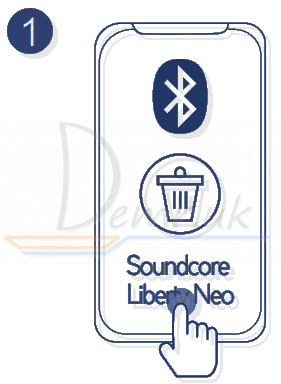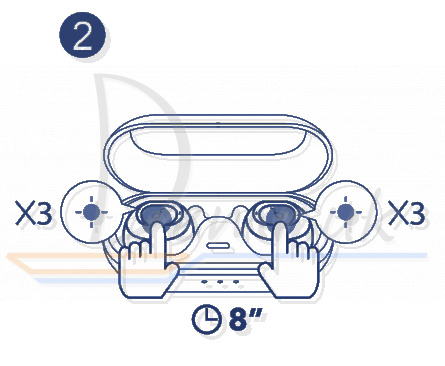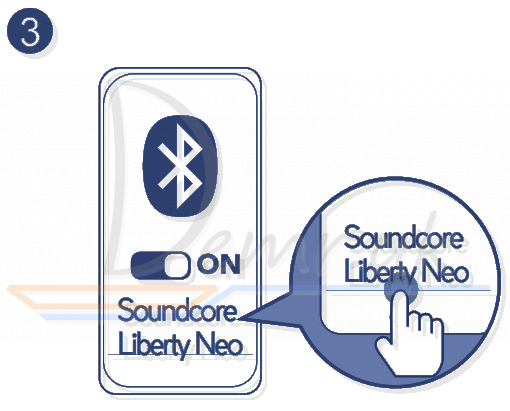 Reset Anker Soundcore Liberty Neo earbuds if you can only hear sound on one side:
1. Open the Bluetooth list on your mobile device and delete "Soundcore Liberty Neo".
2. Make sure charging case still has enough power, place the earbuds into the charging case, press and hold the multifunction button on both earbuds for 8 seconds until the LED indicator rapidly flashes red three times, then release the button.
3. Take both earbuds out of the charging case at the same time, the left earbud will automatically connect to the right earbud. The connection is successful if the left earbud flashes slowly and the right earbud flashes rapidly. If the connection was unsuccessful, repeat steps 2-3 until the connection is successful.
4. Open the Bluetooth menu on your mobile device, search for "Soundcore Liberty Neo", then tap to select it.
Read more: Instructions - Anker Soundcore Liberty Neo Bluetooth earbuds. How to connect to a phone, Wearing...