How to charge Anker Soundcore Liberty Neo headphones
Charging - Anker Soundcore Liberty Neo Earbuds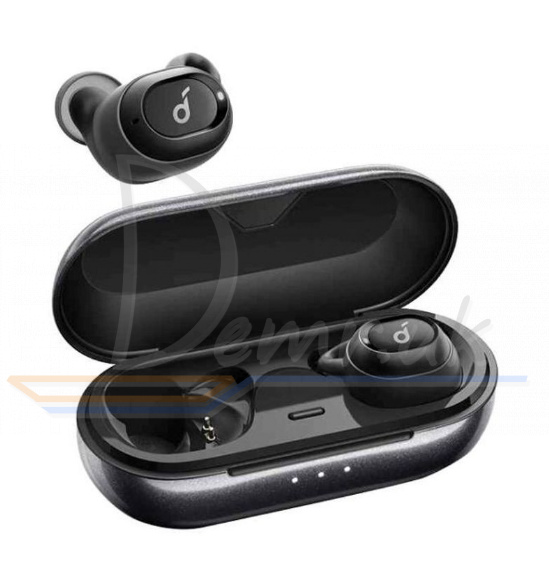 Charge the charging case before using Soundcore Liberty Neo earbuds for the first time. Place the earbuds in the charging case before you start charging.
Clean the charging pin on a regular basis to prevent connection issues.
Open or close the charging case to activate the LED battery indicator on the charging case.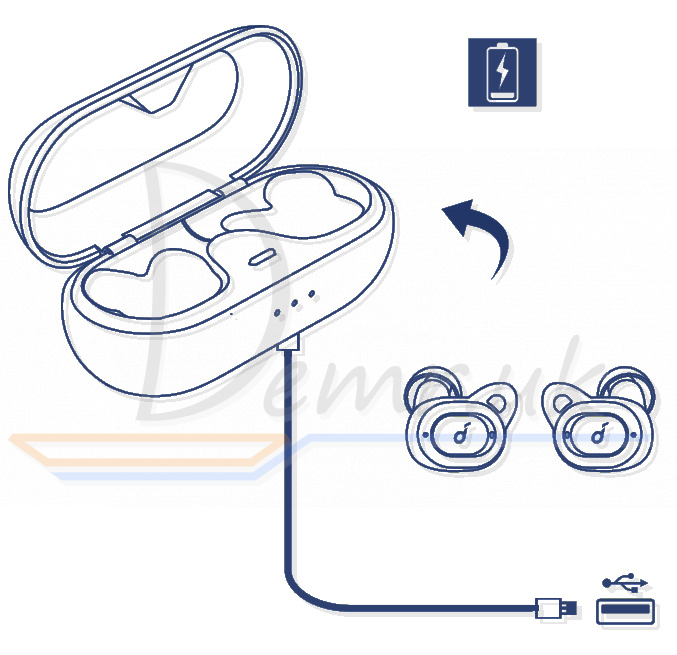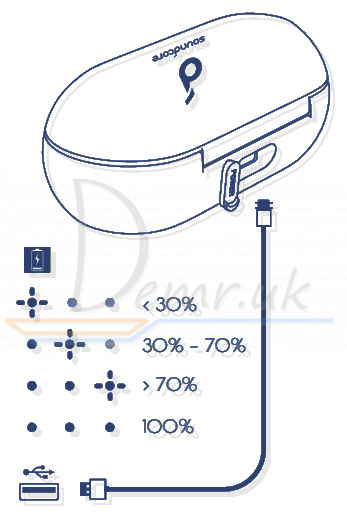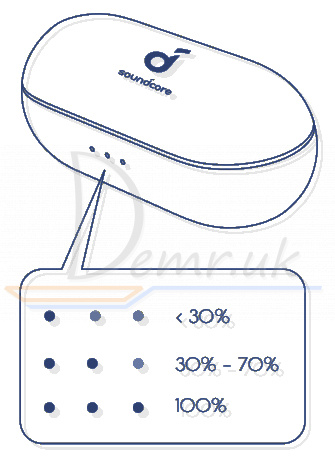 Earbud status indicator
Flashing red (once every minute) - Low battery
Steady white - Charging
Off - Fully charged
To preserve battery lifespan, fully charge at least once every 45 days.
Read more: How to use Anker Soundcore Liberty Neo earbuds. How to connect to a phone, Wearing...