How To Reset Anker Soundcore Liberty Air 2 Pro headphones
Reset (Anker Soundcore Liberty Air 2 Pro)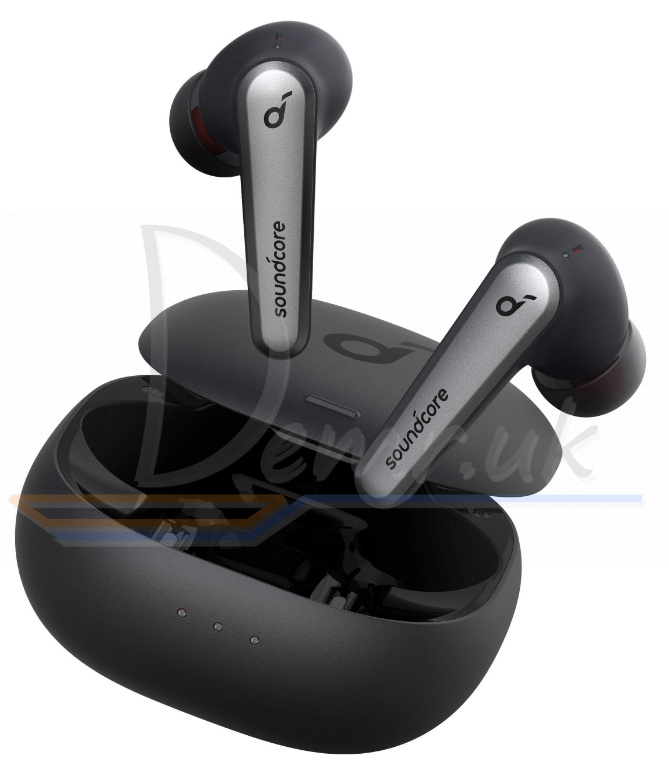 You might need to reset your Soundcore Liberty Air 2 Pro Bluetooth Earbuds if you experience any connectivity problems or function issues.
1. Place the earbuds in the charging case and leave the case open.
2. Press and hold the button on the case for 10 seconds until the earbud LED indicators flash red 3 times and then turn white.
3. Wait until the LED indicator on one of the earbuds flashes fast while the other breathes slowly. This confirms that the reset was successful and your earbuds can be connected normally.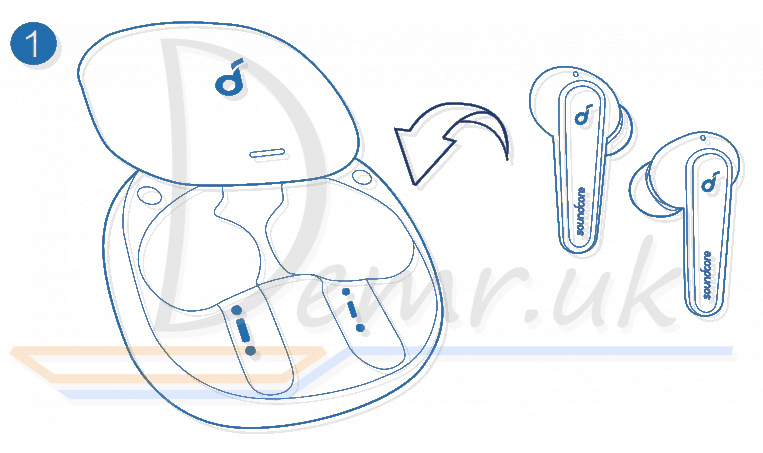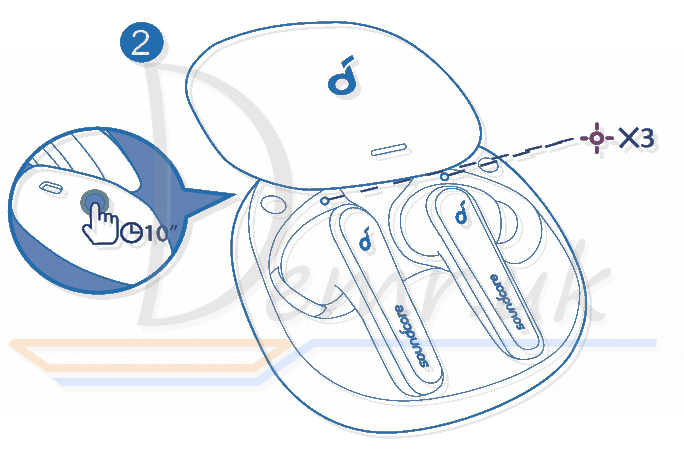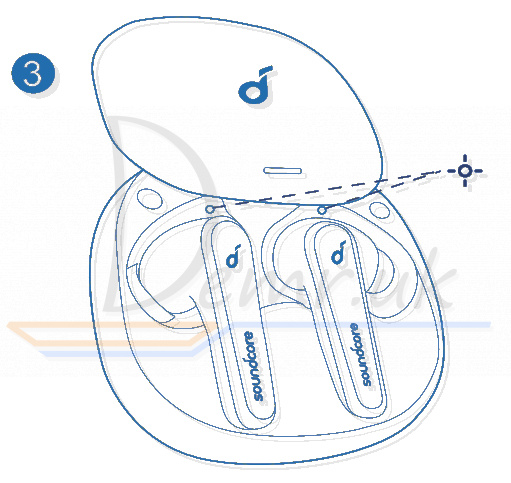 The following two examples indicate the reset has not been successful and the previous steps should be repeated.
• If only one earbud LED indicator flashes;
• If both earbud LED indicators flash quickly.
Read more: How to use Anker Soundcore Liberty Air 2 Pro Bluetooth Earbuds. Wearing, turn On...