How to wear Anker Soundcore Liberty Air 2 Pro headphones
How to wear Anker Soundcore Liberty Air 2 Pro Earbuds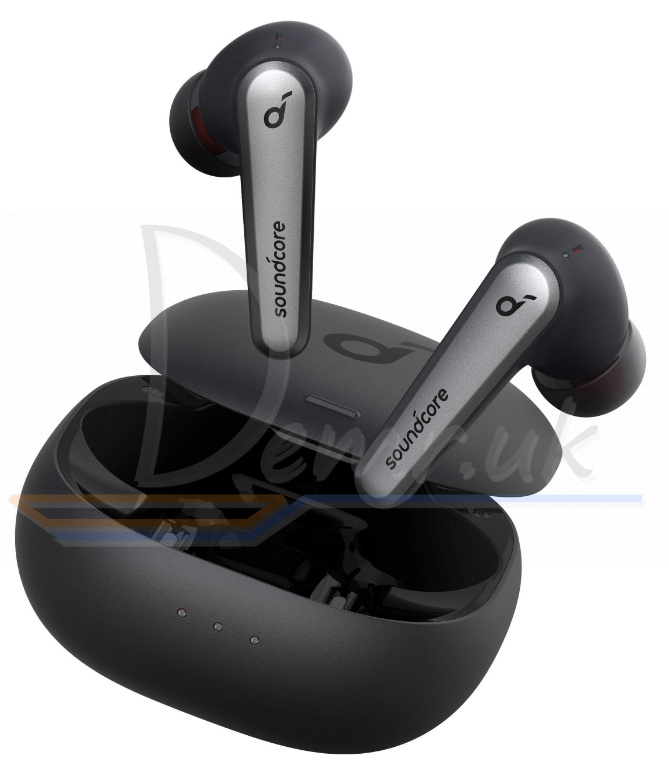 1. Choose the EarTips that fit your ears best.
2. Insert Soundcore Liberty Air 2 Pro earbuds into the inner canal of your ears and turn gently until you find the most comfortable and secure position.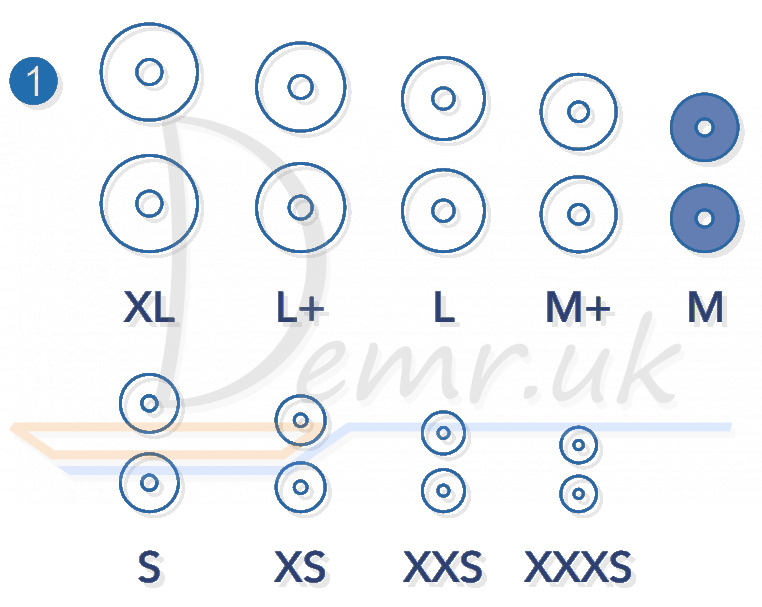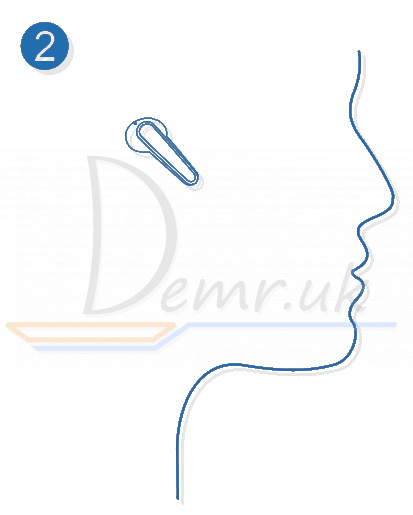 Your earbuds come with multiple pairs of EarTips, among which Medium-sized are pre-installed.
Read more: Instructions - Anker Soundcore Liberty Air 2 Pro headphones. Turn On, how to control...