QCY T11 S Headphones - User Guide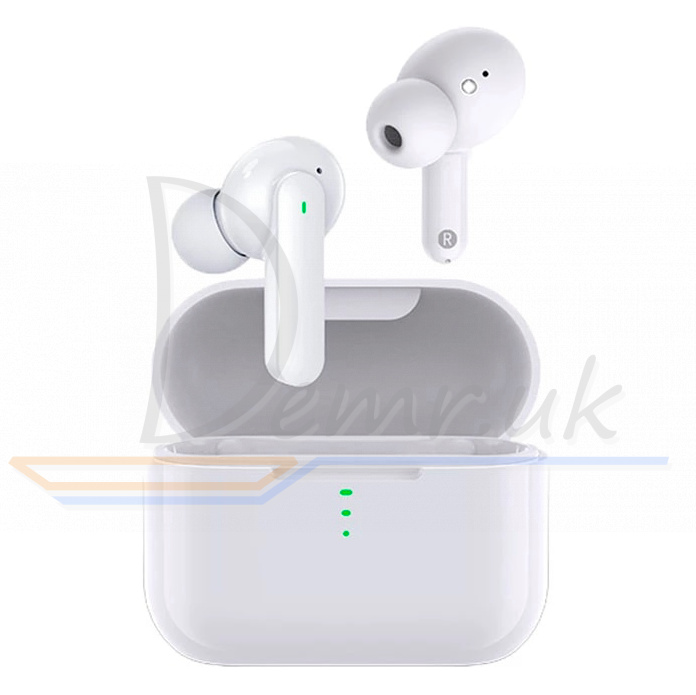 Overview - QCY T11 S Earbuds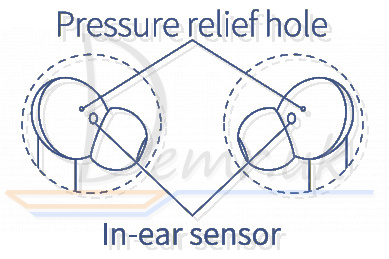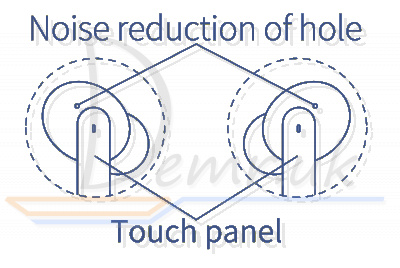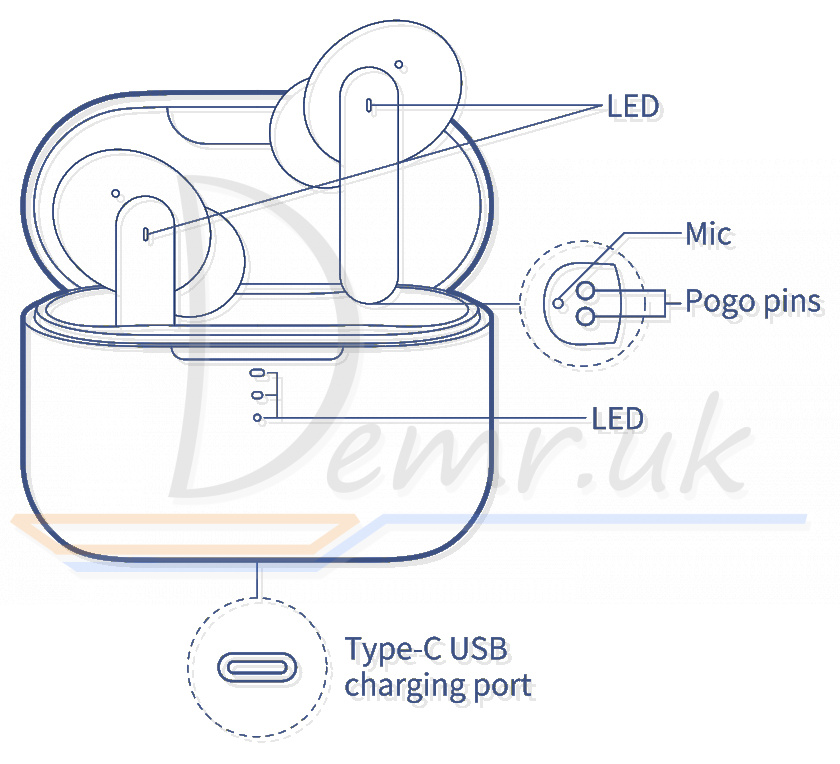 How to connect QCY T11 S
For better using experience, please scan to download QCY app before start-up.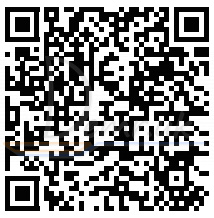 First time connectivity:
Open the case and earbuds will auto power-on, pair with each other and turn connectable. On phone, search for QCY-T11S and tap to connect both earbuds to phone.
Switch connected device:
1. Turn off phoneA's Bluetooth faculty and earbuds will auto disconnect and turn connectable.
2. On phoneB, search for QCY T11 S and tap to connect.
* Multi-point connection is not available and earbuds will auto reconnect to phoneB upon powering up again.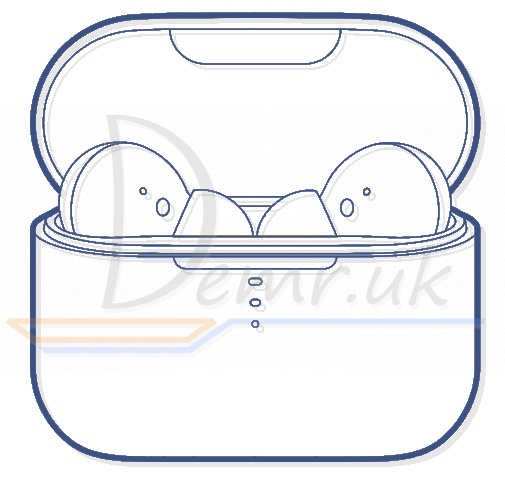 Factory Settings - QCY T11 S Earbuds
Open the charging box cover and press the charging box button for 10 seconds until the charging box indicator shows red. After alternating blue flashes for 3 times, close the lid to complete the reset.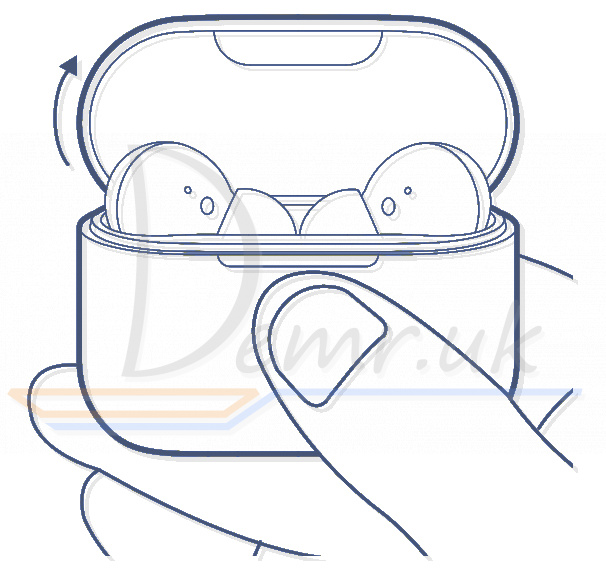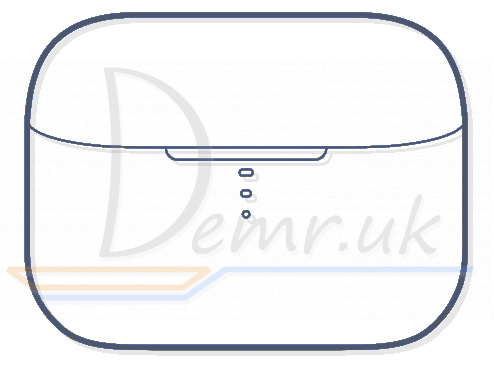 How to Wear - QCY T11 S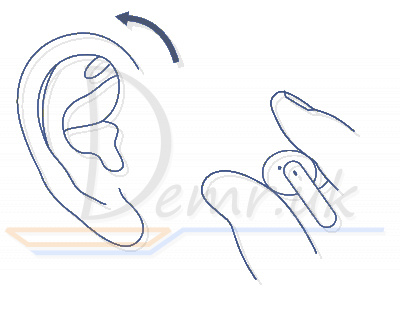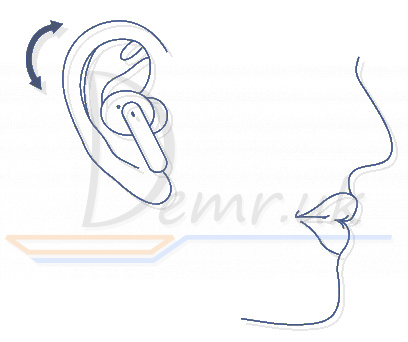 1. Plug the ear cap diagonally downward into the ear canal gently to gently sway the head earphone without shaking.
2. During a call, point the earphone microphone towards the mouth to make the call clearer.
3. Please wear the left and right QCY T11 S earphones correctly, and make them firmly match the auricle and the sound producing mouth after entering the ear must the ear canal.
One Press to Enter Pairing Mode
Put QCY T11S headset in the box, open the charging box cover, and press the button of the charging box for 3 seconds until charging with the box light flashing 3 times, the headset will disconnect from the phone and enter the pairing mode.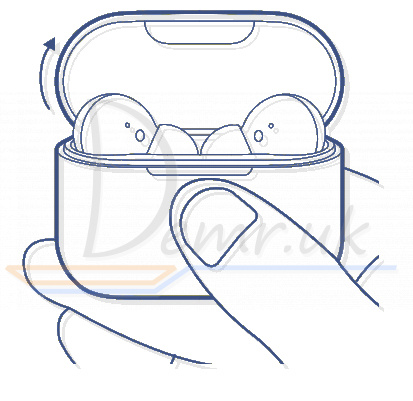 Mono Mode
1. QCY T11 S Earbuds were paired before. Keep touching panel on either earbud for 2s to power on them. They will auto turn connectable in 5s(LED will blink blue).
2. On phone, search for QCY-T11S and tap to connect the earbud to phone.
How to charge QCY T11S Earbuds
Charge the Earbuds
Push QCY T11S earbuds into the case and close the lid. Earbuds will auto turn off and to be charged.
Charge the Case
LED of the case will glow solid red when charging and turn green once topped up.
QCY T11S headset need to be fully charged prior to first-time use.
If the headset is left unused for over two weeks, please recharge it periodically.
Please use the chargers made by qualified manufacturer.
Power-on and Power-off - QCY T11 S Earbuds
Power-on
1. Earbuds are not in the case
Operation: Keep touching the panel for 2s
LED: Led blinks blue
Prompt: TONE
2. Earbuds are in the case with its lid closed (the case is within power)
Operation: Open the lid
LED: LED blinks blue
Prompt: TONE
Power-off
1. Case is within power
Operation: Push QCY T11 S earbuds into case and close the lid
LED: LED glows solid red when charging
2. Otherwise
Operation: Keep touching the panel for 5s
LED: LED glows red for 5s
Prompt: TONE
Functions - How to control QCY T11 S
Answer/end call
Double tap the panel to answer/end the call (Prompt - tone)
Ignore call
Keep touching the panel for 1s (Prompt - tone)
Voice assistant
Triple tab the panel (Prompt - tone)
Music pause/ resume playing
1. Double tap
2. Put off either earbud to pause and put it on in 15s to resume playing
Skip track forward
Keep touching either panel for 2s to skip track forward
Specifications - QCY T11 S Earbuds
Bluetooth version: V5.2
APP Support system: iOS/Android
Battery time: 4 hours of calling; 5 hours of playback
Single earphone capacity: 40mAh
Charging case capacity: 600mAh
Functions: IPX5 waterproof, Gaming Mode, 4 microphone noise reduction, QCY APP support
Read also
Ring Stick Up Cam Battery (3rd Generation) Wi-Fi IP Camera - Manual