How To Connect QCY T11 S headphones to a phone
How to connect QCY T11 S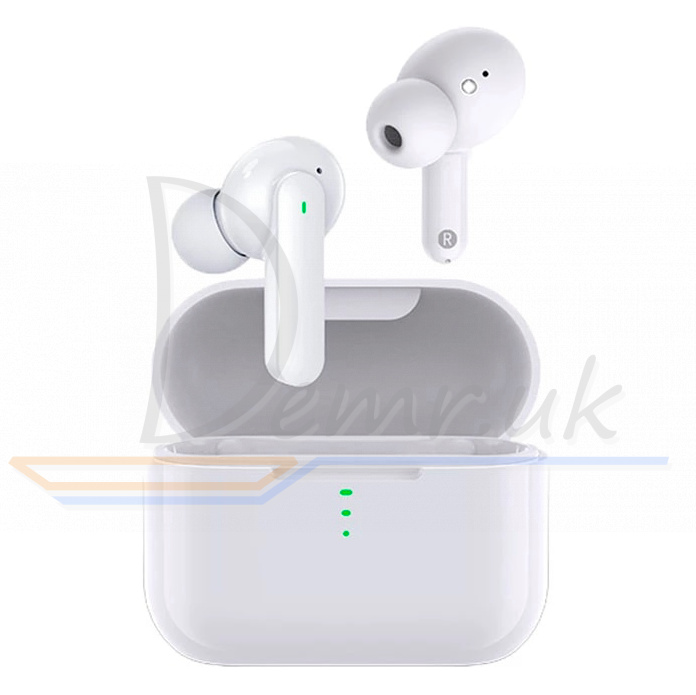 For better using experience, please scan to download QCY app before start-up.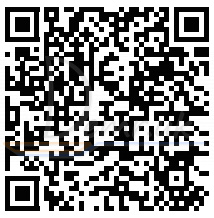 First time connectivity:
Open the case and earbuds will auto power-on, pair with each other and turn connectable. On phone, search for QCY-T11S and tap to connect both earbuds to phone.
Read more: How to use QCY T11 S headphones. How To Reset, power On/Off...