How to charge QCY T11 S headphones
How to charge QCY T11S Earbuds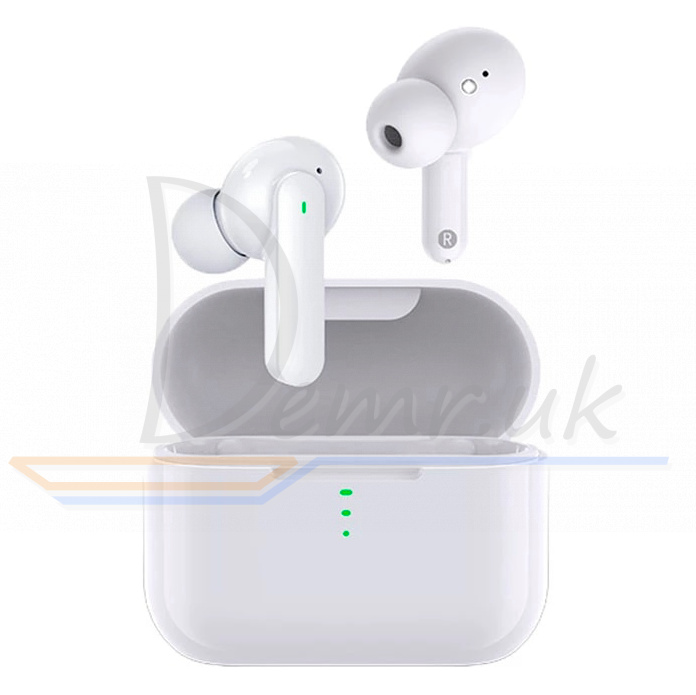 Charge the Earbuds
Push QCY T11S earbuds into the case and close the lid. Earbuds will auto turn off and to be charged.
Charge the Case
LED of the case will glow solid red when charging and turn green once topped up.
Read more: How to use QCY T11 S headphones. How To Reset, power On/Off...