How to charge Xiaomi Mi Earbuds Basic 2 headphones
Charging (Xiaomi Mi Earbuds Basic 2)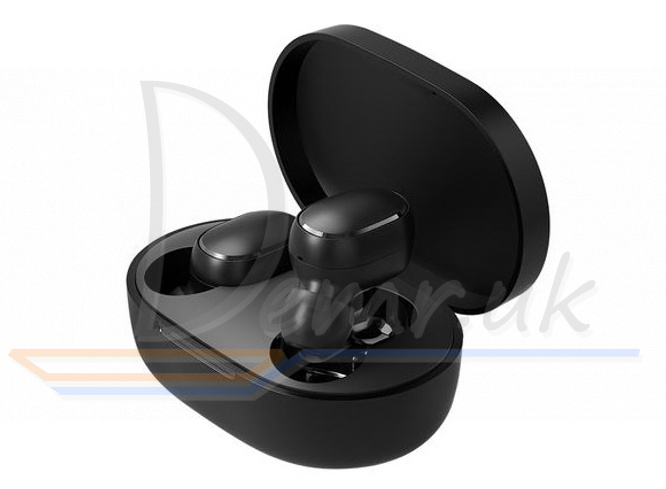 Before using the device, please tear off the protective film from Xiaomi Basic 2 earbuds contact points to fully charge them and their charging case.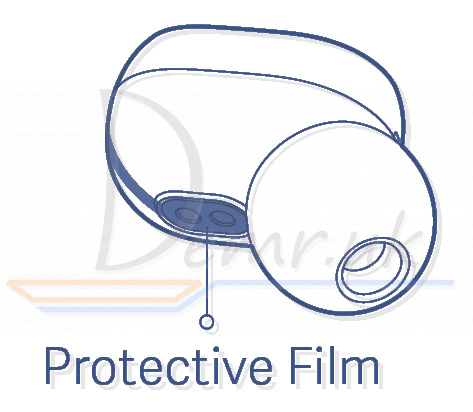 Connect the charging cable to charge the earbuds and the charging case simultaneously. The indicator is red while charging, and changes to white once fully charged, then goes off after 1 minute.
Read more: User manual - Mi True Wireless Earbuds Basic 2. Specifications, Charging...