How To Reset HolyHigh EA7 headphones
How to reset Earbuds (HolyHigh EA7)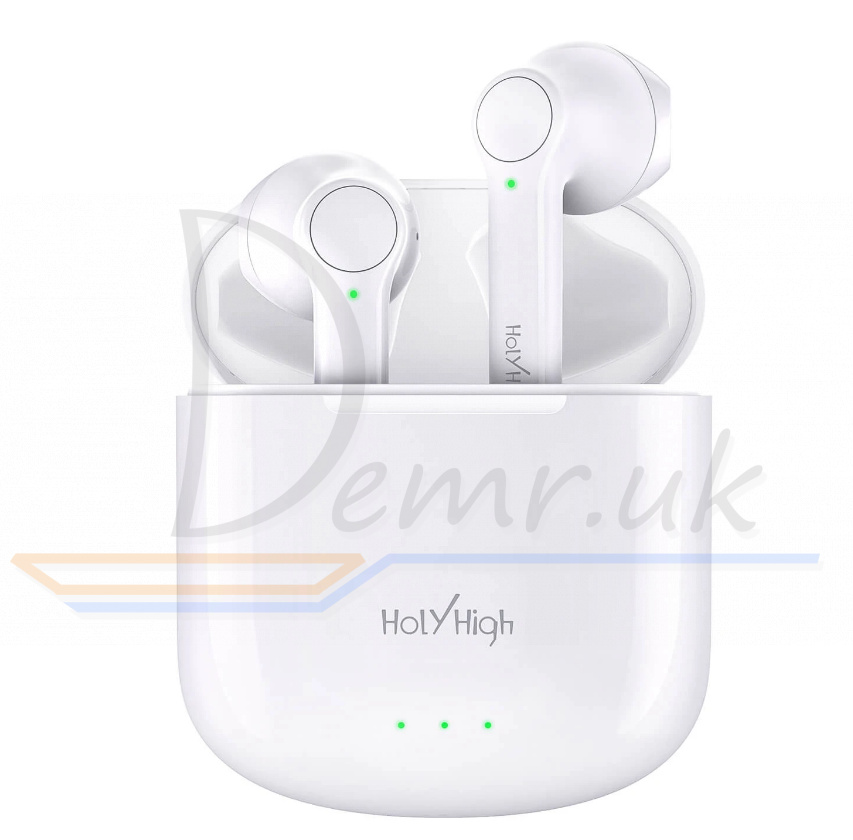 1. Delete the pairing name "HolyHigh EA7" on your mobile phone and turn off the Bluetooth function.
2. Put HolyHigh EA7 earbuds back into the charging case and take them out to power on. At this time, quickly click the MFB on either earbud 3 times, and the red indicators of both earbuds will be constantly on for 2 seconds then go out, and a voice prompt "Power Off' will follow.
3. Put the earbuds back into the charging case and close the charging case.
4. Wait for about 5 seconds and take out the earbuds from the charging case. If they enter pairing mode, that means the earbuds have been reset successfully.
5. If the reset fails, please repeat the above steps.
Read more: How to use HolyHigh EA7 Wireless headphones. Wearing, turn On...