Reolink WiFi IP Cameras specifications
Specifications - Reolink Argus 3 Pro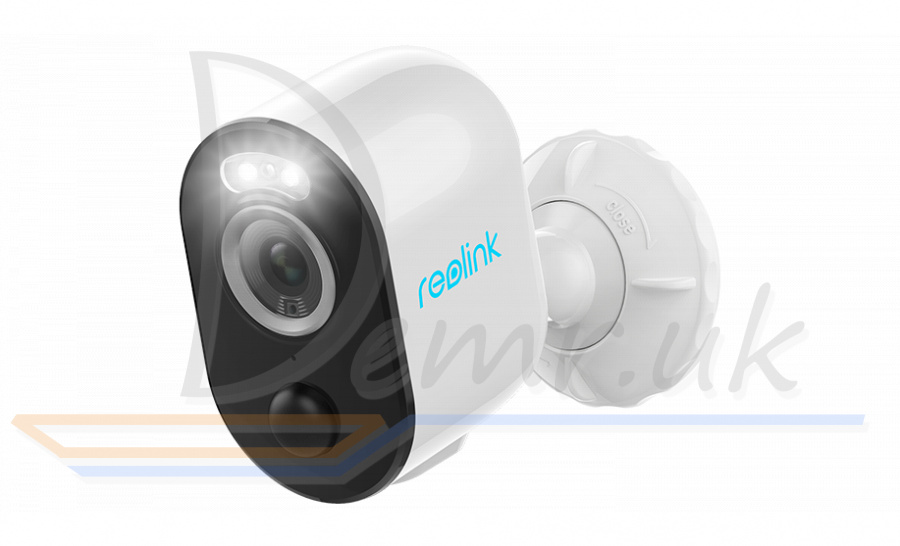 Video
Video Resolution: 4MP at 15 frames/sec
Field of View: 122° diagonal
Night Vision: Up to 10m (33 ft)
PIR Detection & Alerts
PIR Detection Distance: Adjustable up to 10m (33ft)
PIR Detection Angle: 100° horizontal
Audio Alert: Customized voice-recordable alerts
Other Alerts: Instant email alerts and push notifications
General
Operating Temperature: -10°C to 55°C (14°F to 131°F)
Weather Resistance: lP65 certified weatherproof
Size: 121 x 90 x 56 mm
Weight (Battery included): 330g (116 oz)
Read more: Installation guide - Reolink Argus 3 Pro WiFI IP Camera. Installation, Restore...
Specifications - Reolink Argus Pro (Argus 2)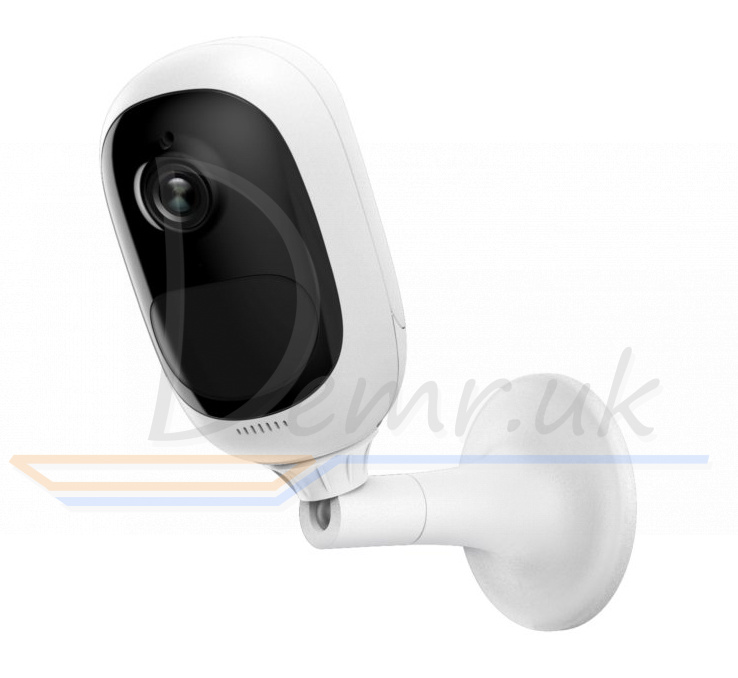 Video
Video resolution: 1080p HD at 15 frames/sec
Field of View: 130° diagonal
Night Vision: Up to 10m (33 ft)

PIR Detection & Alerts
PIR Detection Distance: Adjustable/up to 10m (33ft)
PIR Detecting Angle: 120° horizontal
Audio Alert: Customized voice-recordable alerts
Other Alerts: Instant email alerts and push notifications
General
Operating Frequency: 2.4GHz
Operating Temperature: -10°C to 55°C (14°F to 131° F)
Weather Resistance: IP65 certified weatherproof
Size: 96 x 58 x 59mm
Weight (Battery included): 260g (9.2 oz) (Argus 2)/230g (8.1 oz) (Argus Pro)
Read more: User guide - Reolink Argus Pro Camera. How to mount, Mobile app...